Kingswood Golf Club
The course is closed for the season.
Feel free to check out our course information and membership opportunities.
We'll see you in the spring!
Kingswood Golf Club is a semi-private, classic Donald Ross (18 hole – par 72) championship course open to the public. Since 1915 Kingswood Golf Club has maintained its first-class image by being friendly and hospitable. Our reputation for providing quality and matchless course conditions to our members and day-players includes plush well-maintained fairways, velvet-smooth greens, and an engaging course layout to rival some of the best courses in the USA. The course offers a range of challenges from lengths of 5045 to 6366 yards, and 4 sets of tees with slopes from 118 to 134.
We Support our Community…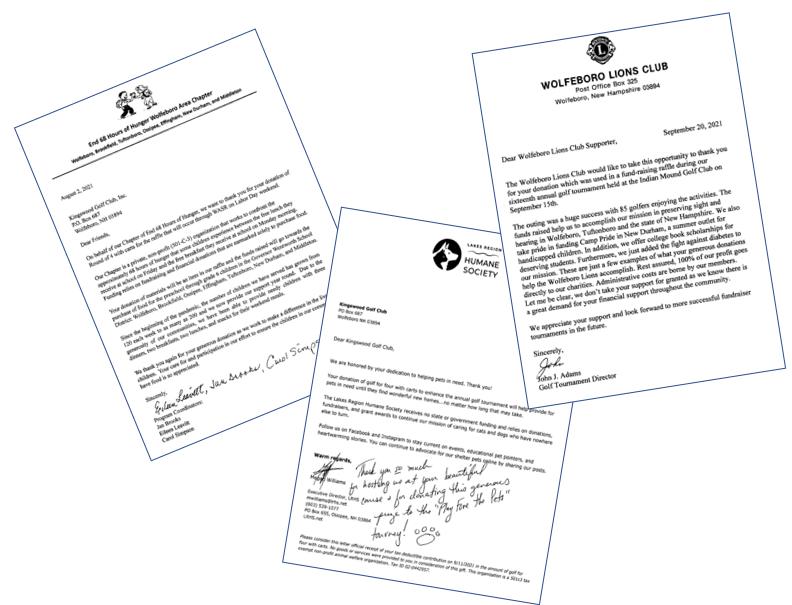 Check out our fantastic Golf Club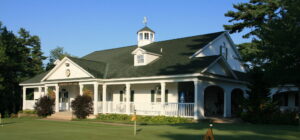 Kingswood has it all for you: a driving range/practice area, 2 putting greens, a member-only practice hole, 5 sets of tees, a fully stocked pro-shop, golf lessons, club rentals, league play, member tournaments, and full-service restaurant offering indoor and outdoor dining, on course delivery, affordable pricing, and impeccable service.
Kingswood equity memberships are available. Please call our business office at 603-569-3524 for more information.